We have been advised by Comcast that they are discontinuing personal website support as of October 8, 2015. Therefore we have moved our web pages to a new provider. Our new URL is www.wlweather.net. Please change your bookmarks. The Comcast site will work until Comcast deletes it.
My Weather
Almanac
Our Sun Today
Sun X-Ray Flux
My Links
Big Display
Lake Cam
Front Yard Cam
New HD Camera
My Weather Data
IP Cam1 (South)
IP Cam3 (East)
IP Cam4 (North)
IP Cam5 (West)
All IP Cams
All Cameras
Weather Details Table Format
Weather Details Column Format
Our Cats
Email Dave
---
High Temperatures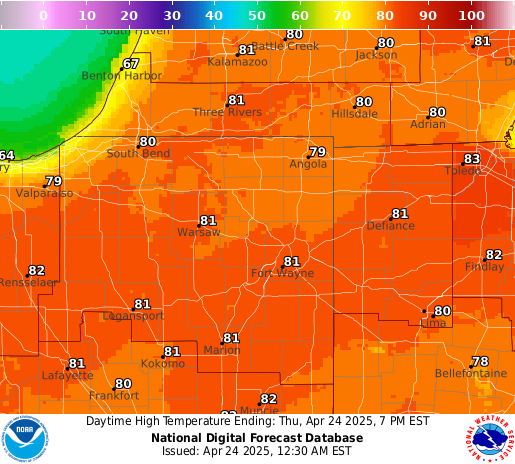 Low Temperatures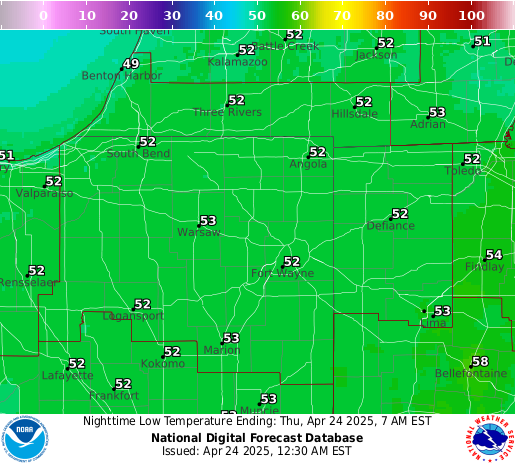 All images below are links.
My Web Cams
National Weather Service Weather Story
NWS Surface Forecast