Notice: My IPCams have been brought inside because it is too cold for them in the barn. They will be in various places until I decide where to put them for the winter.
There is a problem with the wind direction from the weather station. Don't trust it. I am trying to fix it.
My Weather
Almanac
Our Sun Today
Sun X-Ray Flux
My Links
Big Display
Lake Cam
Front Yard Cam
My Weather Data
IP Cam4 (North)
IP Cam5 (West)
All IP Cams
All Cameras
Weather Details Table Format
Weather Details Column Format
Countdown to dates
Our Cats
Email Dave
---
High Temperatures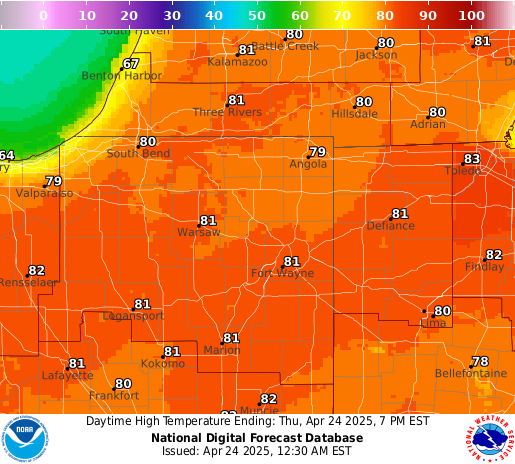 Low Temperatures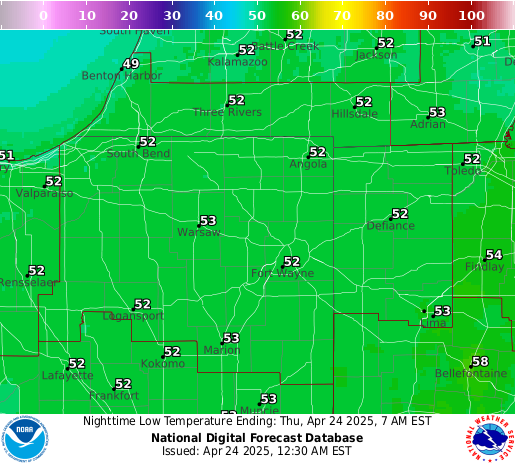 Our Cat
Our Al
All images below are links.
My Web Cams
National Weather Service Weather Story
NWS Surface Forecast